Learn More
Literati Entry

Featured video

Learn how to define which type of information you need to differentiate between primary and secondary sources, and locate different types of information in your library.
Diana, Princess of Wales from The Hutchinson Encyclopedia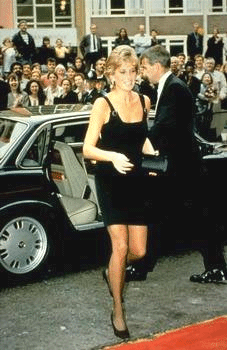 Diana, Princess of Wales, on her way to a charity premiere of the film Apollo 13, in London. Diana was well-known for her work supporting charitable organizations.
(Image © Tim Graham/Getty Images)
articles

RM, 2014. All rights reserved. Helicon Publishing is a division of RM