Learn More
Literati Entry

Featured video

Learn how to define which type of information you need to differentiate between primary and secondary sources, and locate different types of information in your library.
Pitt, William, the Younger from The Hutchinson Encyclopedia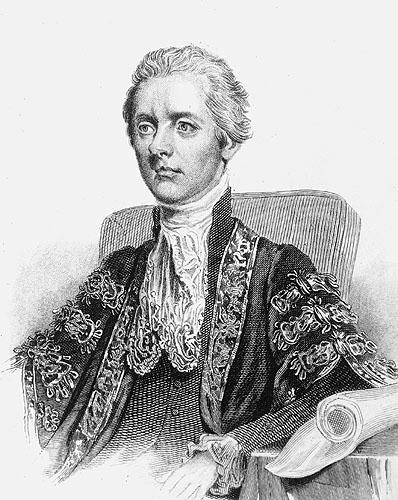 English statesman and prime minister, William Pitt the Younger. Serving a long tenure in power during the turbulent years of the French Revolution and the beginning of the Napoleonic Wars, the younger Pitt negotiated three European coalitions against France with little success on land, but oversaw the foundation of British naval supremacy after the Battle of Trafalgar.
(Image © Billie Love)
articles
Pitt, William, <B>the Younger</B>

RM, 2014. All rights reserved. Helicon Publishing is a division of RM